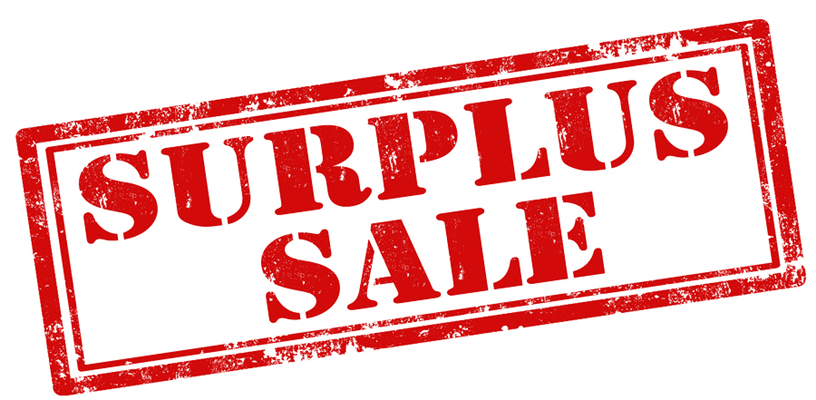 Geeral Services
Periodically throughout the year Forsyth County declares various personal property items as surplus; by Board resolution, these items are sold via public electronic auction. When this occurs, Property Management is tasked with the responsibility of handling the sale of the surplus items.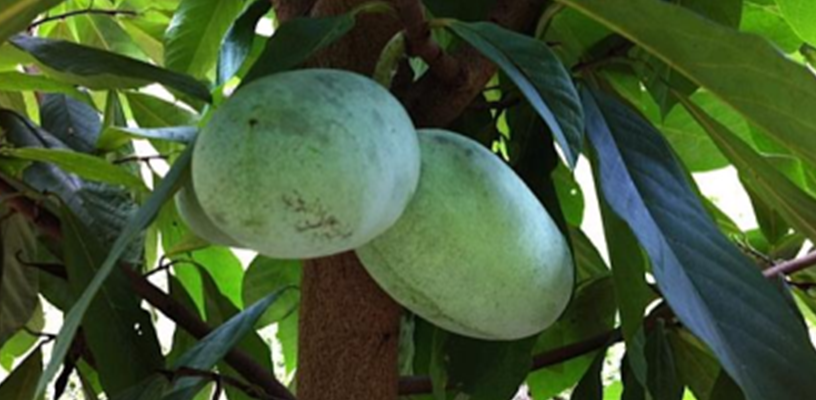 Cooperative Extension
The 2016 Pawpaw Festival will be Saturday, August 27 from 10am - 1pm at the Forsyth County Agriculture Building, located at 1450 Fairchild Road, Winston-Salem, NC 27105. This year's festival will offer cooking demonstrations by local chefs, vendors of pawpaw fruit and trees, presentations by authors and pawpaw growers, tours of the Pawpaw Orchard at the Cooperative Extension Demonstration Gardens, and the ever-popular pawpaw ice cream!