2020 Gift Village Information
The Gift Village at the Festival of Lights will be closed for the 2020 season.
Important Traffic Information
Patrons and guests: There are several highway construction projects scheduled for our area at this time. Please allow yourself extra time to travel to Tanglewood Park, especially in the evenings.
Important information about Paddle Boats
Due to COVID-19 Paddle Boat operations are suspended until further notice.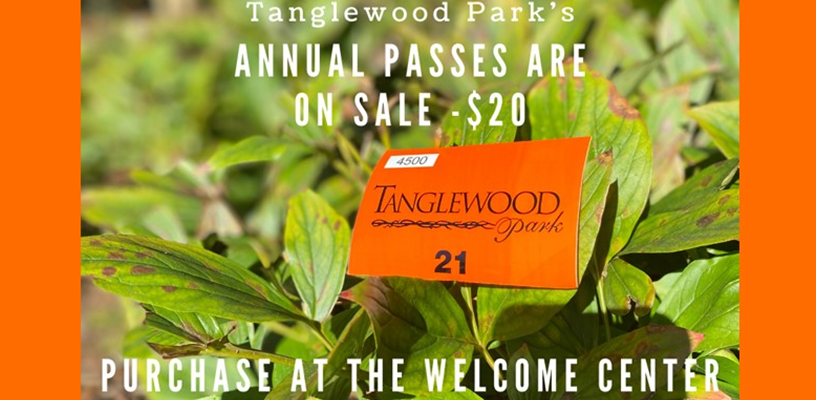 Parks and Recreation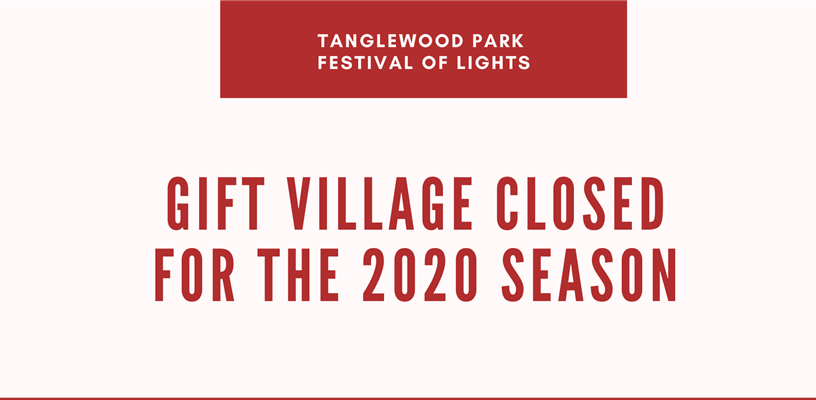 Parks and Recreation
Out of an abundance of caution, Forsyth County Parks and Recreation will not open the Gift Village at the Tanglewood Festival of Lights this year due to COVID-19.
---